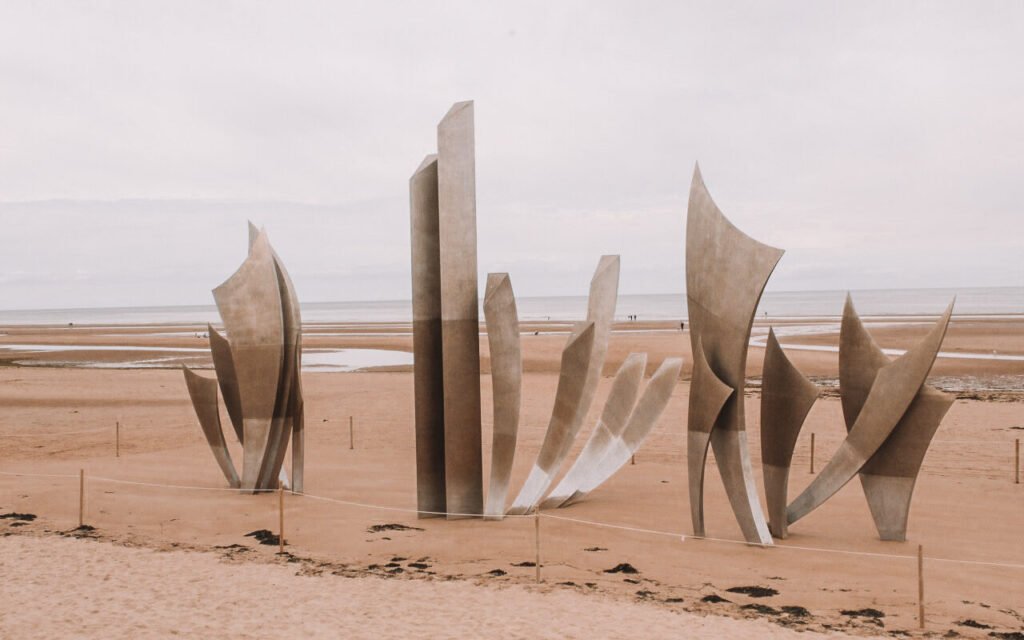 Last Updated on January 31, 2023 by josephineremo Want to know the ultimate activities and things to do when visiting Normandy in France? You are …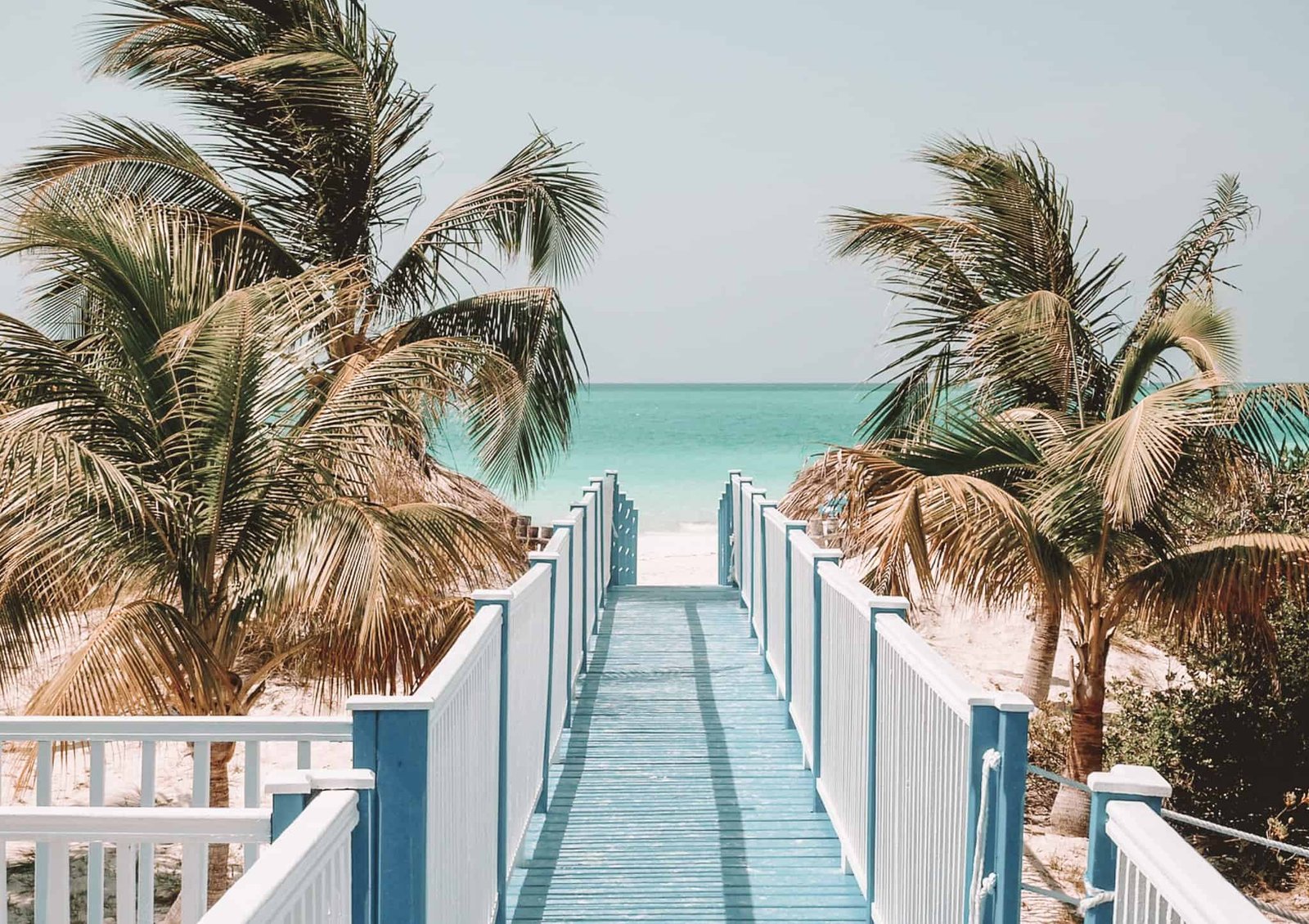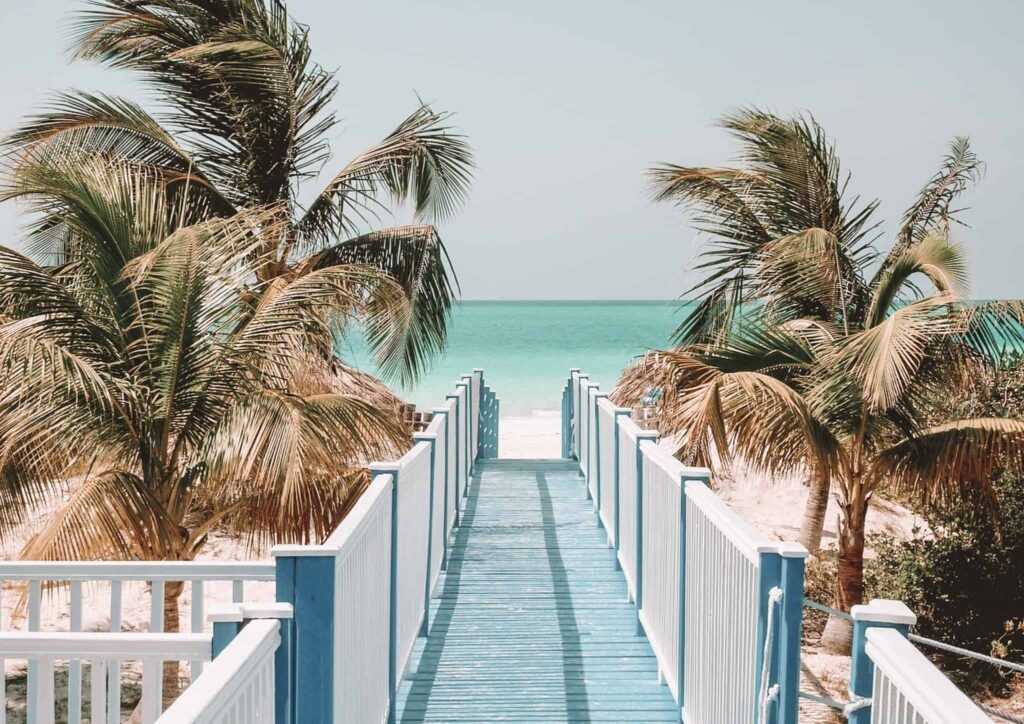 Last Updated on January 19, 2023 by josephineremo You are trying to plan your dream trip. It could be for yourself, it could be with …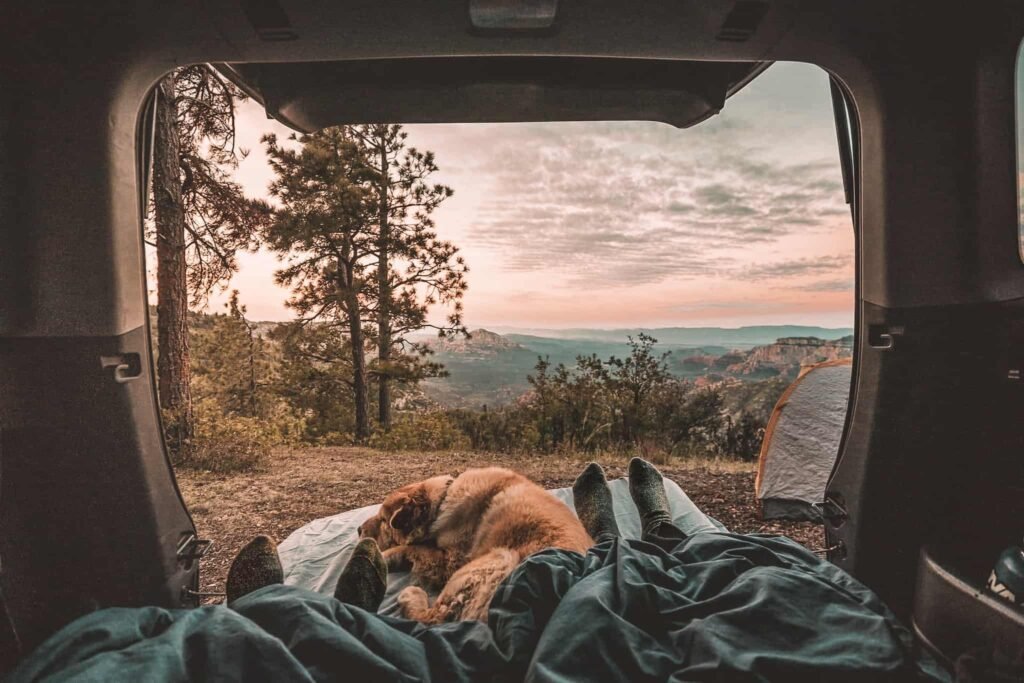 Last Updated on December 19, 2022 by josephineremo Getting away and searching for the best hotel alternatives? Explore this guide for low-cost accommodations that aren't …
Every single person I have ever spoken to dreams of going somewhere to experience something special.
Unfortunately, most of them never end up going.
The two main reasons I hear are either related to money or people being overwhelmed with travel planning.
They simply believe it is too expensive or have no clue how to plan their dream trip. Travel agencies are expensive but all the decisions are impossible to make alone.
Sounds like someone you know?
That is the primary reason why I started this blog. Here I share my best travel tips and experiences. My goal is to inspire and help travelers realize their travel dreams. I don't travel fancy, flashy, or cheap but always aspire to get the most authentic and best experience.
I have dedicated the last ten years of my life to traveling as much as possible. Being a flight attendant for seven of them sure helped. Now I wish to share my experiences and add value to your trip. Hopefully, making it easier for everyone to explore.
Want to know my secrets from being a flight attendant and learn how to travel for free in 2022?
Want help planning your next trip?
Follow me on Pinterest to save blog posts and other good stuff...