Cuba is a mysterious place, a complex country that is stuck in a time warp. It intrigues almost everyone I have ever talked to because of its mysteries. While traveling around the different Cuban cities I was amazed by the beauty, the atmosphere, and the people. In addition, Cuba always manages to bring something unexpected.
I don't think anyone can fully imagine or understand Cuba without having visited, but several associations pop into mind. Think music, dancing, history, color, sun, white sand beaches, and culture and you have a pretty good idea.
Now combine all of that with a little bit of chaos and a lot of politics and voila! – Cuba will still amaze you.
However, know that WiFi can be difficult to find, and using a good VPN for Cuba will help you surf the internet as many pages are blocked.
When visiting Cuba you have to prioritize visiting these different cities in Cuba. Each place is unique, colorful, and fun, and will be sure to provide you with a great time while on this beautiful island. From the largest cities to the smaller towns, Cuba has a million things to offer and will be sure to bring something unexpected.
Maybe you will need to prioritize a few specific places when planning your travel itinerary However, this list of cities in Cuba provides the best places to visit while exploring this magical place.
PIN THIS POST FOR LATER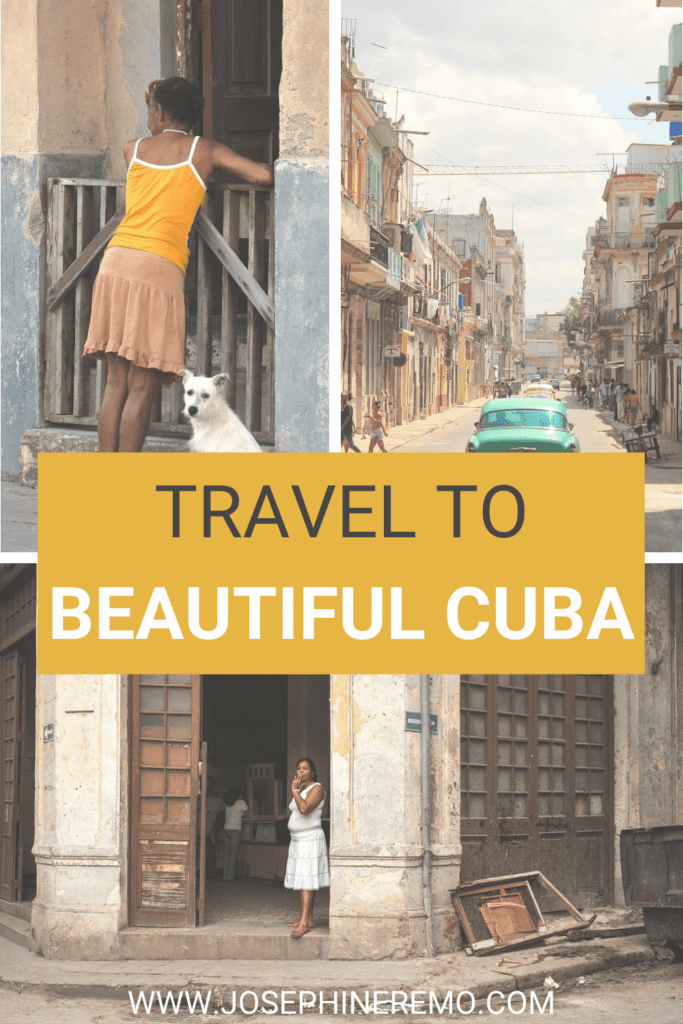 WHAT CITIES TO VISIT IN CUBA?
HAVANA
First up – Havana.
The capital of Cuba, with a population of about 2 million people, is a UNESCO world heritage site that should be at the top of your list of priorities. The capital is so vibrant, colorful, and fun that it's worth at least a couple of days.
Walking around these colorful streets is a beautiful and interesting experience. In some ways, everything looks like it is falling apart but is held together by music, culture, and people.
The streets are full of old cars and look like a scene straight out of a movie. In Havana, you truly witness the leftovers of all the tourism and occupation from the United States, prior to Fidel Castro.
Be sure to explore Habana Vieja (the old Havana) and have a stroll through the streets and main colonial squares. Even though Havana is the largest city, this part of town has a very cute feel that is quite special.
Habana Vieja is also a place for enjoying Cuban nightlife. Here you pop into bars, sip rum, and dance until the early morning hours on Calle Obispo and Plaza Vieja.
Grab one of the retro taxis to Playa Santa Maria del Mar and swim in the crystal clear Caribbean sea. The beaches around make for some great day trips.
Travel tip: download the Wanderlog app onto your phone (works for both android and iOs) and keep a plan for your trip. It's completely free and allows you to add everything you need such as important things scheduled, places you want to eat, reservations, and where you are staying!
Below I made a map and included my recommendations for you:
EXTRA NOTE ON HAVANA
If ANYONE tells you that there is a salsa, cigar, or rum festival don't believe them!
I was scammed in Havana even though I am a little embarrassed to admit it. Now it's a funny story because I do not believe how my sister I were so naive. We even have a picture together with the guy smiling, which always makes me laugh. It did, however, end up costing us a bit of money.
Don't go with anyone who wants to show you a hidden salsa bar, cigar shop, or the best rum in town. You will come out with a significantly larger bill when leaving the place.
Every day in Havana is for rum, salsa, and cigars, and there is no festival!
I always travel with good travel insurance in case anything happens. In Cuba, I would advise you to have that sorted like anywhere else. It's not that Cuba is unsafe, but pickpockets do occur. Furthermore, accidents can happen when you drink rum and go salsa dancing. Take good care of your stuff in crowded places and, preferably, use an anti-theft travel bag.
VARADERO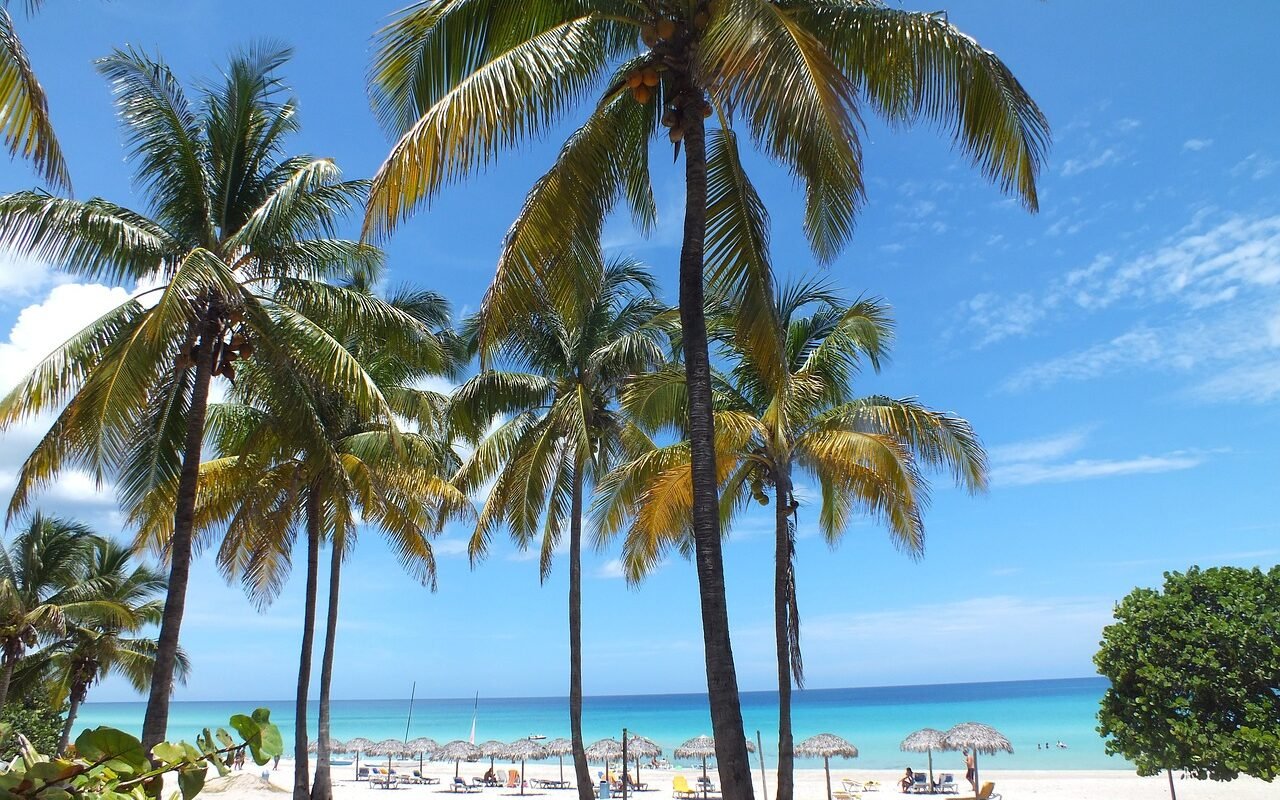 Varadero is a well-liked beach destination situated on the Hicacos Peninsula in Cuba. It boasts a 20km stretch of coastline along the Atlantic Ocean, where you can find several luxurious all-inclusive hotels, spas, and even a golf course. Towards the eastern edge of the peninsula lies the Varahicacos Ecological Reserve, which features scenic trails and a cave with ancient burials. Additionally, Josone Park is a pleasant outdoor space with a pond and beautifully manicured gardens.
CIENFUEGOS | THE PARIS OF THE CUBAN CITIES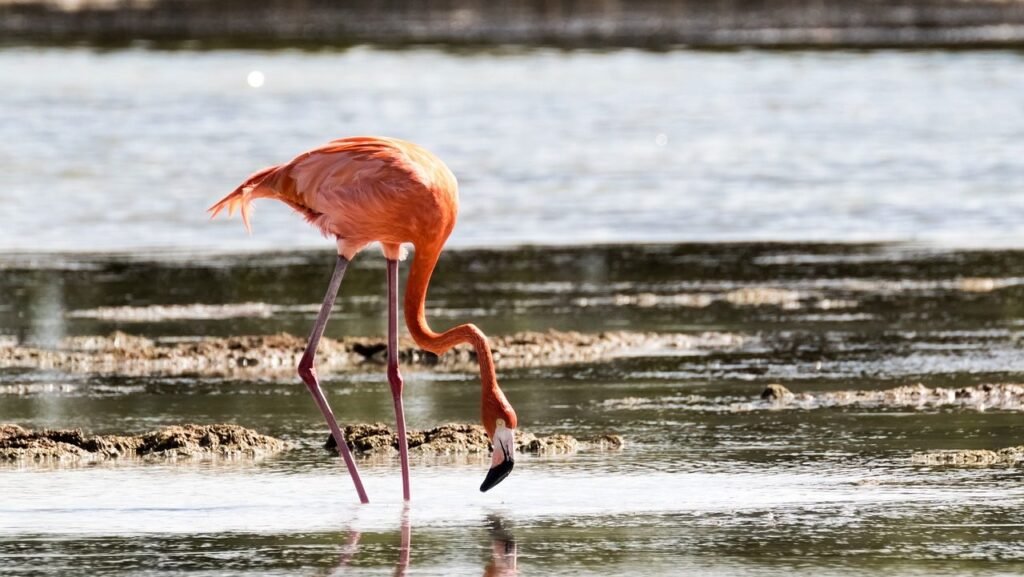 The title might be a little misleading but Cienfuegos is more French than Spanish as the french colonized the region.
Cienfuegos is a chief seaport and sits beautifully next to the emerald-green Caribbean ocean.
From January until April, Cienfuegos works as one of the greatest Cuban cities in terms of beaches and even diving.
Stroll through gorgeous Parque José Martí and dine at Punta Gorga.
Dive off the amazing beach in Rancho Luna or spot pink flamingos at Laguna-Guanaroca.
Cienfuegos really is a special gem in terms of the Cuban cities you should experience.
I always get the Lonely Planet Travel Guide books when I visit a new place. The one from Cuba provided so much great inspiration and so many amazing experiences. Especially since Cubans do not speak a lot of English, it was a great source of information!
TRINIDAD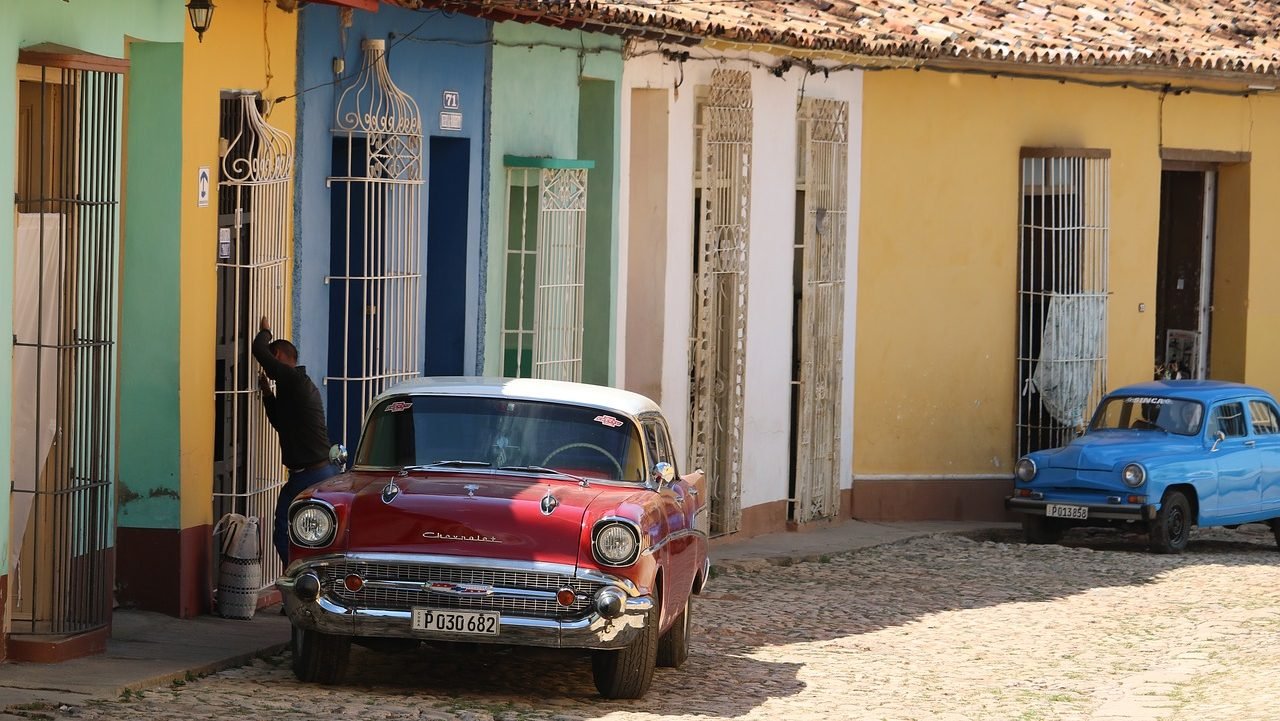 Out of the cities of Cuba, Trinidad is probably one of the more touristy ones, but I loved it! Located in the incredible Valle de Los Ingenios, Trinidad is worth any traveler's time.
The city is quite small, compared to some of the biggest cities around the Island, and can be experienced within a few days. Every little street consists of small, colorful colonial buildings that teleport you back in time.
You have horses walking around the old cobbled streets and elder people selling goods from bicycles. Needless to say – everything is extremely picturesque (maybe even Instagramable).
Simply have a walk around the small town and soak up the Cuban sun. Enjoy the life around Plaza Mayor and marvel at the surrounding buildings.
Visit the Museo Historico Municipal and see just how great the old mansions are.
Ride a bike along via the small seaside village of La Boca and visit Playa Ancón. Here you can snorkel or simply enjoy your day.
SANTA CLARA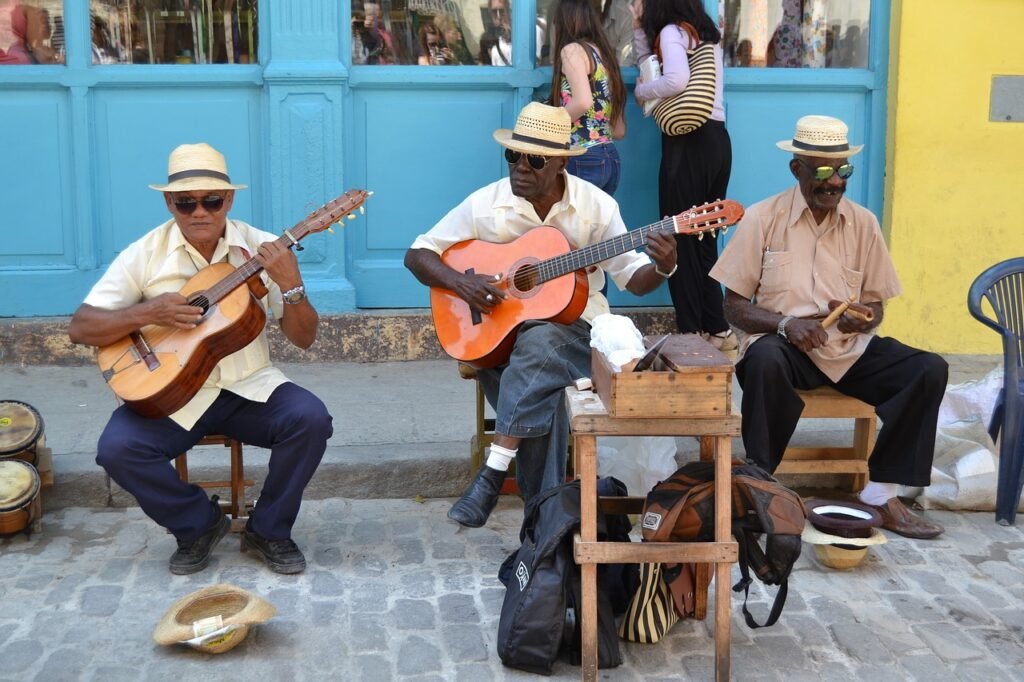 Santa Clara is the capital of the region Villa Clara and is another great Cuban city that you want to visit.
During the Cuban Revolution, Santa Clara played an important role, as Che's rebel army derailed a train heading East. Two days later, Che's army captured the city and Batista fled the Island.
Needless to say, Santa Clara is an interesting and historical place, and the biggest attraction is the Che Memorial. Officially called the Complejo Escultórico Memorial Comandante Ernesto Che Guevara.
Make sure to visit the Parque Vidal. A large paved park that is almost the social epicenter of the city. Here you have locals hanging out during both day and night, where people are chatting, playing games, and dancing. The Casa de la Cultura has music every night of the week, and you will find locals and foreigners dancing around the front.
SANTIAGO DE CUBA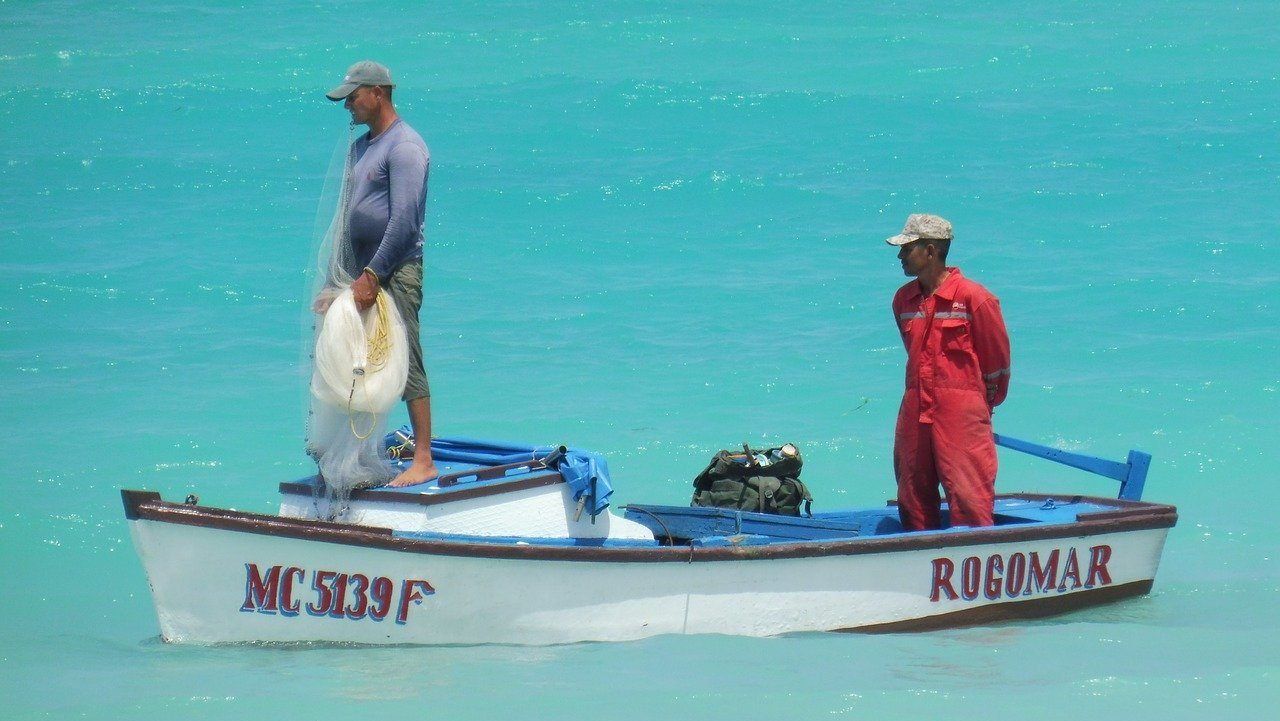 You find the second-largest city in Cuba on the other side of the Island, far away from Havana. Here you have a different population composition and a very interesting vibe, that is both noisy and passionate. The city has been characterized by Spanish and French immigrants and the Afro-Caribbean population, which has shaped Santiago in different and colorful ways.
The city's location is a chapter in itself. With the Sierra Maestra mountain range as a backdrop, the city lies down to a beautiful bay, where the harbor has been the lifeblood since the 16th century. Just outside the city is the fort Castillo de San Pedro de la Roca del Morro, which in addition to its deadly history also offers a formidable view of the coast.
Santiago brings something different to the table, and with its beautiful setting, it's well worth your time. Visit Parque Céspedes, Casa Diego Velazquez, Catedral de Nuestra Señora de la Asuncion, and José A Saco street.
CAMAUEY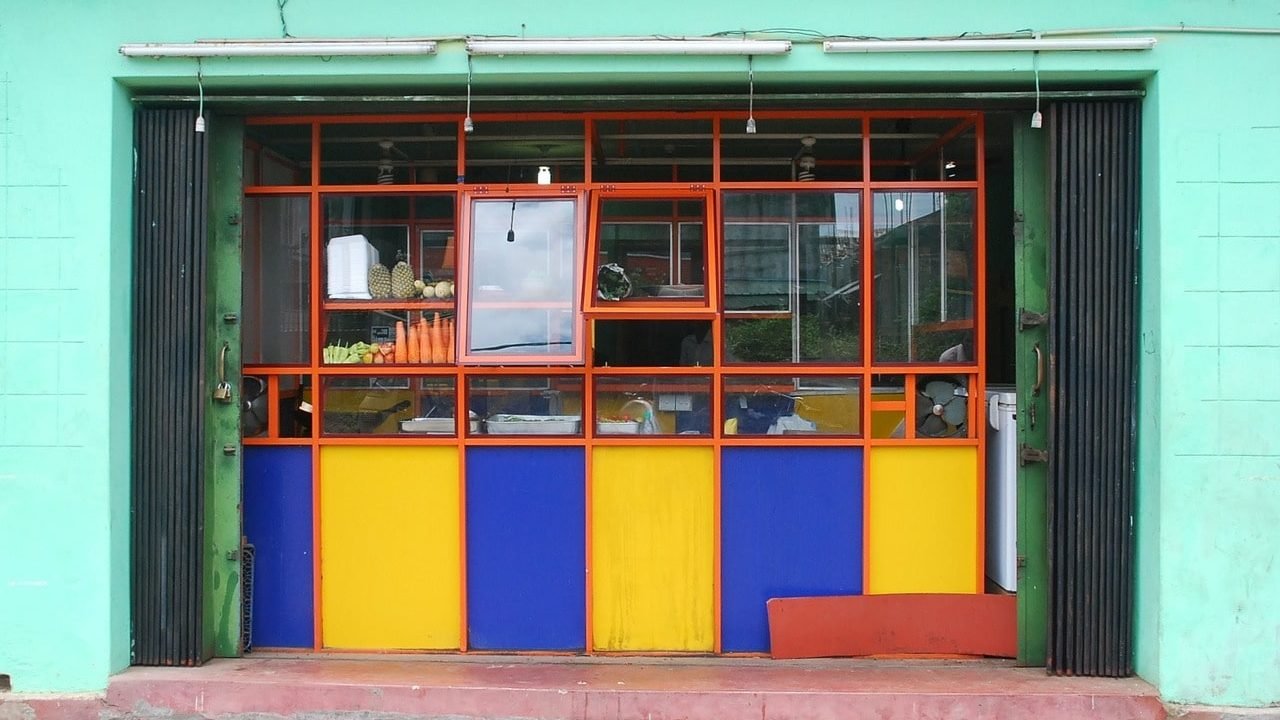 The third-largest of the Cuban cities, Camagüey, is located in the central agricultural land. Before the revolution, the city became rich in producing beef, and to this day the large grazing areas still characterize the province.
The center, which is a UNESCO World Heritage Site, has the distinctive feature that the streets are very difficult to navigate around. This is completely deliberate. The city was originally built on the North coast but after several pirate attacks, residents chose to start over in the middle of the country. They made a "messy" road network so that any attackers would have a hard time finding their way around and thus occupying the city.
The road network is of course ready for an exciting excursion in the city, where you will most likely get a little lost. Don't worry, it's part of the charm and you will have plenty of great things to look at along the way.
Make sure to visit Plaza Del Carmen, Casa De Arte Jover, and Museo Casa Natal De Ignacio Agramonte while in town.
VALLE DE VIÑALES
Lastly, I want to mention The Viñales Valley. Even though it is not a city it is an area that is worth visiting if you are in Cuba. After visiting the different Cuban cities and experiencing the mix of cultures, heading to The Viñales Valley is an authentic experience that shows you how the Cubans have lived and worked the land for centuries.
You find the Valley in the Sierra de Los Organos in the western end of Cuba. This beautiful karst landscape is encircled by mountains and limestone, sometimes rising up to 300m. This is well worth anyone's time if they wish to explore Cuba.
The landscape is particularly fertile and is covered by various crops. Some for food but most others for growing tobacco. Traditional methods for agriculture have survived in this area where locals have been using the same methods for generations.
The best thing we did in The Viñales Valley, was book a horse tour and explore the valley. These tours will take you to visit tobacco farms, caves, and stunning lookouts for an amazing view. Cuba Havana
I hope you have a great time exploring the different Cuban cities. Cuba is a great and fun travel destination that every traveler should go experience. Now that there are better times to visit the Caribbean than others and you should plan around what you are most interested in.
As always feel free to leave a comment below
//Josephine
The article may include affiliate links, meaning that I may receive affiliate compensation at no cost to you if you decide to purchase. Read more in my
Affiliate Disclosure.
BEST TRAVEL RESOURCES
BOOK YOUR FLIGHT: Not sure how to get the best and cheapest flights? I always use Skyscanner for the best deals. The best tip is to be flexible with dates and destinations if you want the cheapest options.
Alternatively, for frequent travelers, get a membership with Wayaway and receive a cashback on cheap flights and hotels every time you book! Via the link, you even get a 10% discount on your membership.
BOOK GREAT ACCOMMODATION: Booking great accommodation is not difficult but it sucks paying too much. Use Booking.com for the greatest hotel deals and Hostelworld for amazing hostel stays. Alternatively, you can sign up for Worldpackers to get FREE accommodation in exchange for your work.
BEST TRAVEL INSURANCE: Traveling without insurance is a mistake that you don't want to make - trust me I've tried. I'd suggest SafetyWing as they offer great and flexible policies - especially if you are traveling for a long time or a digital nomad. World Nomads is another great insurance with extensive coverage.
NEED HELP WITH YOUR VISA? Figuring out how and when you need a visa can be a bit of a jungle. iVisa is a very handy and user-friendly service.
HAS YOUR EU FLIGHT BEEN DISRUPTED? Use AirHelp as a service to get flight compensation on your European flights in case your flight was delayed, canceled, or disrupted in other ways. More often than not you are actually entitled to compensation.